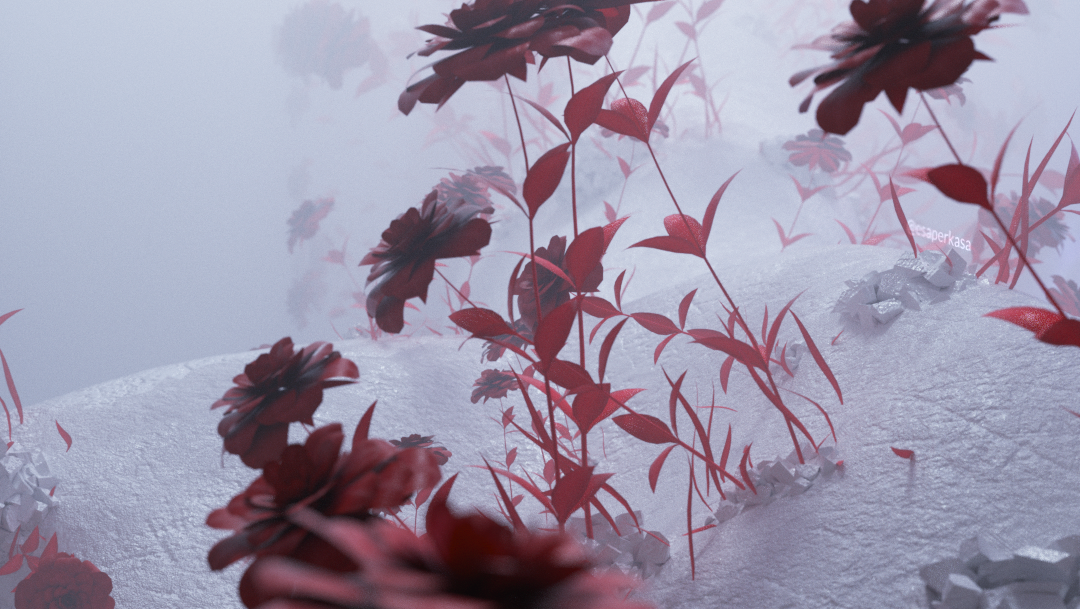 Personal Work August 2018 
ASIAN GAMES 2018 JAKARTA PALEMBANG - "CONQUER"
music: Addie MS, Ronald Steven - Asian Games 2018 Opening Ceremony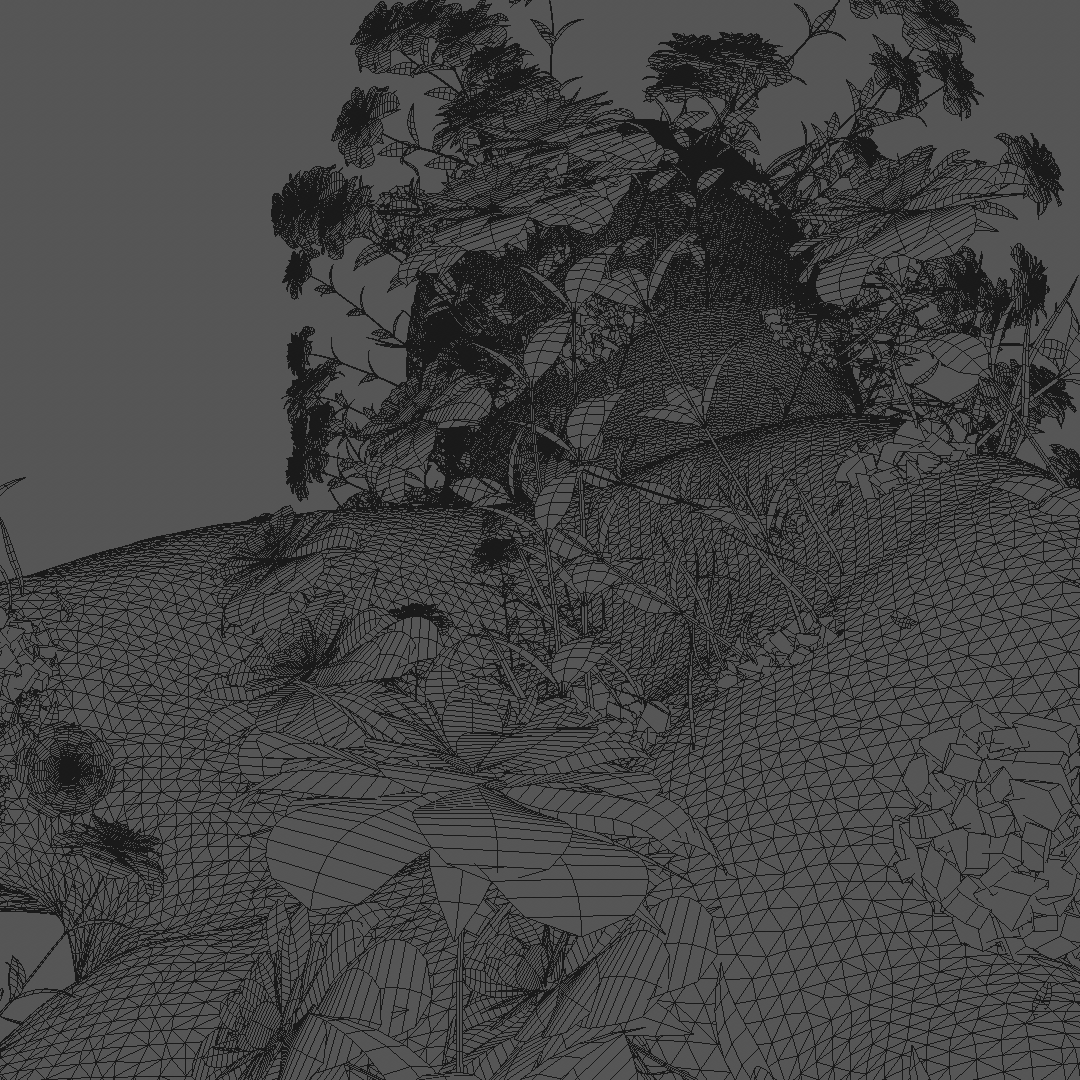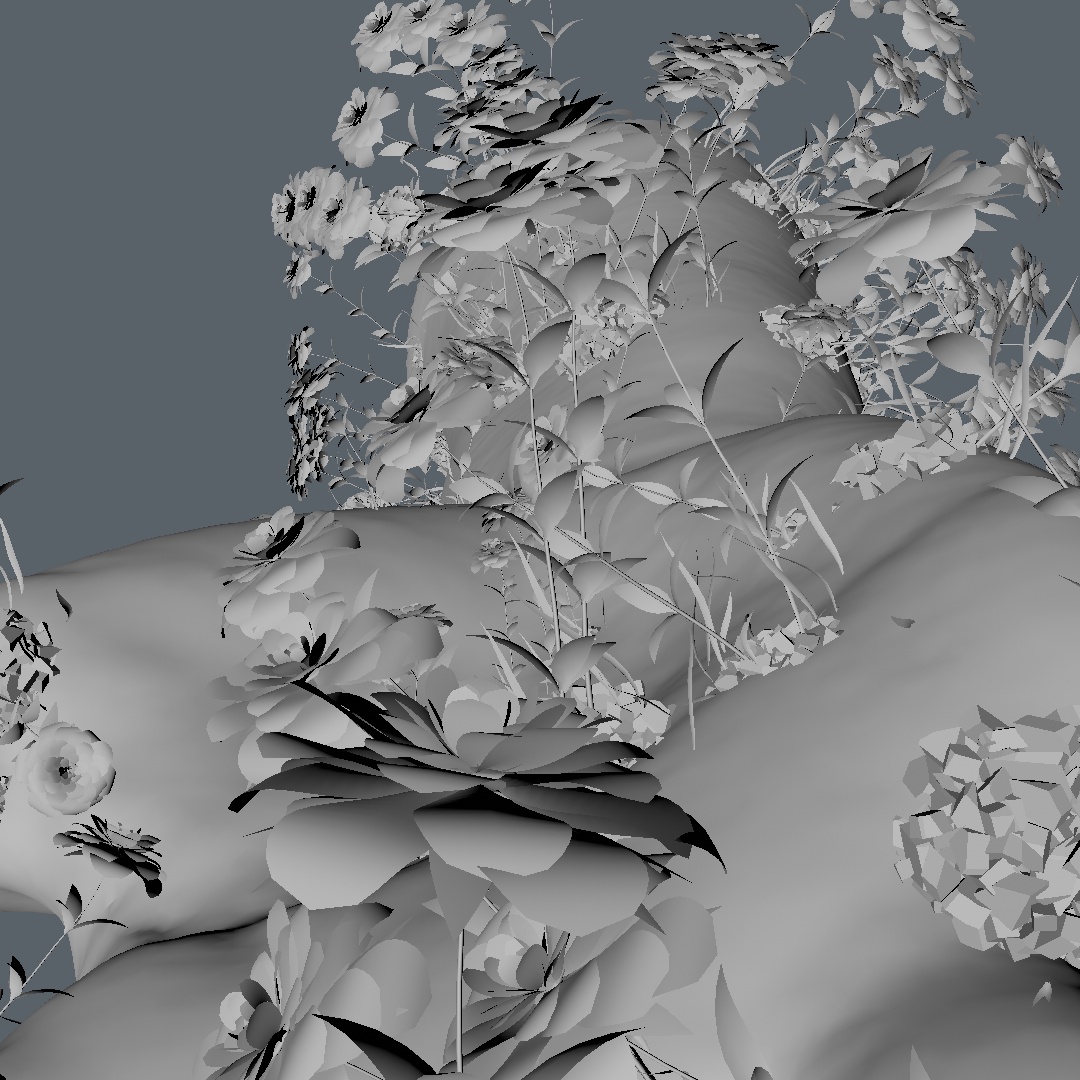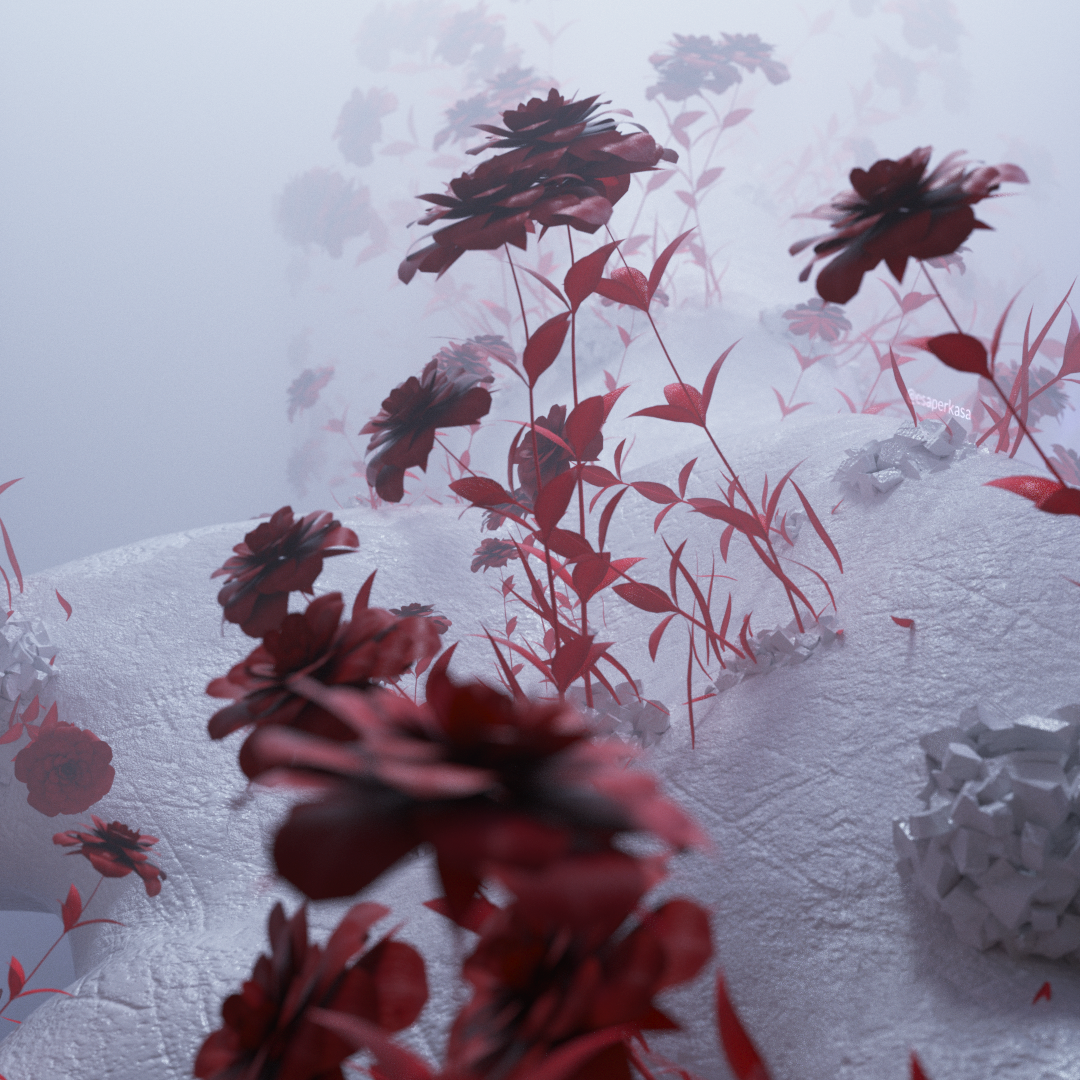 A personal work that raises the combined theme of Indonesian Independence 2018 Asian Games. Red and white colors take from the colors of the Indonesian flag. A child who continues to run towards the top represents an athlete who continues to work tirelessly.