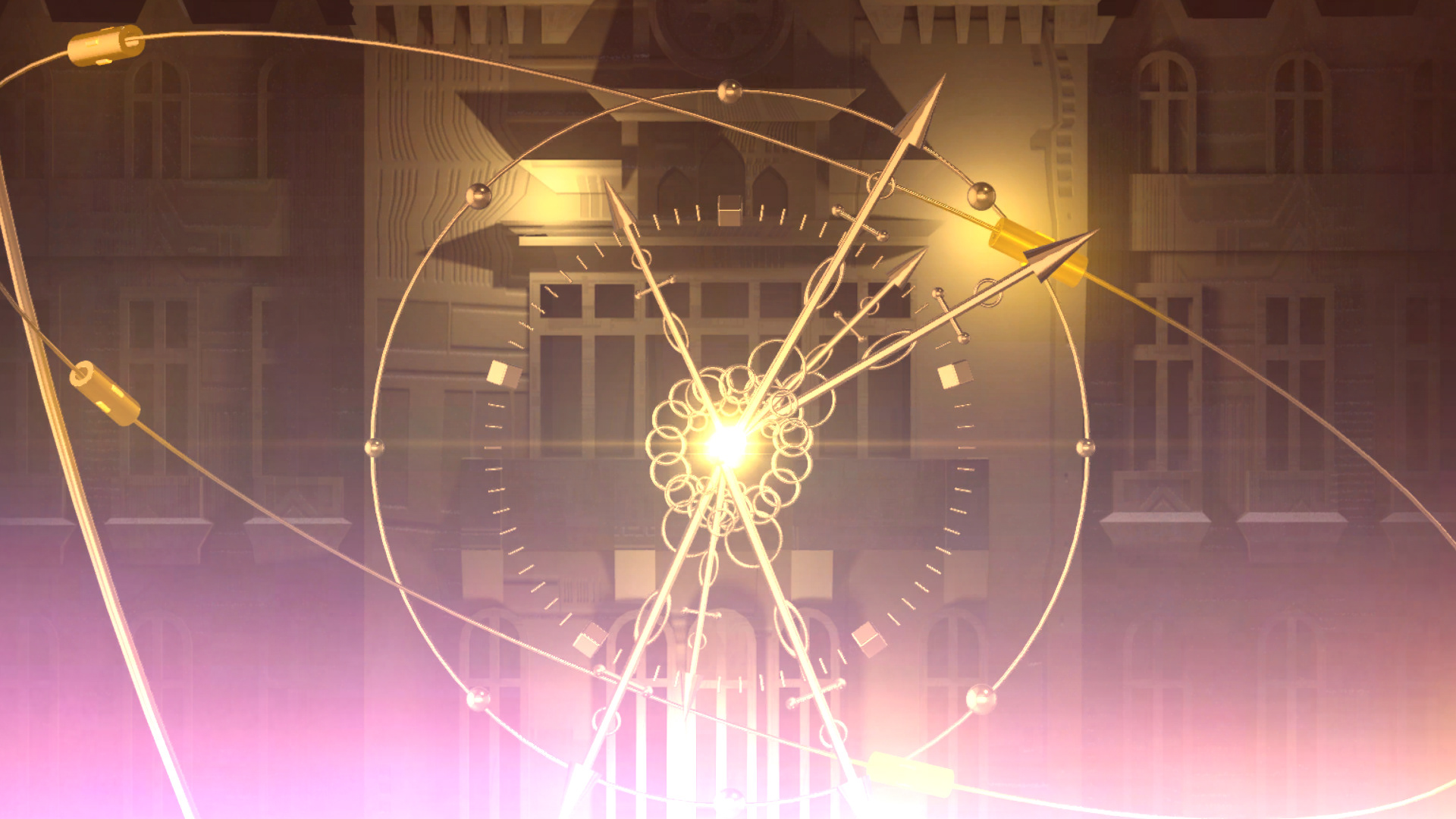 The Third Winner of International Projection Mapping Competition 
Light Up Festival 2017 - Romania, Europe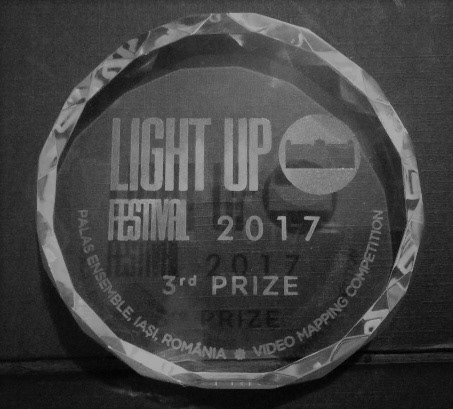 LightUP Festival is organized by the Palas Iasi urban ensemble, a mixed-use project developed by the IULIUS Company, defined by its focus on cosmopolitanism and multiculturalism and attracting over 16.6 million people every year.

The Palas ensemble is located in the center of Iasi, the largest city outside the Romanian capital, and it includes a Renaissance style fitted park with a central axis that provides a spectacular panoramic view of the Palace of Culture. The participants will have the unique opportunity to leverage the architecture of the edifice built between 1906 and 1925, combining elements of the Neo-gothic, Romantic and Neo-baroque styles. Their creations will be projected on the southern façade of the Palace of Culture.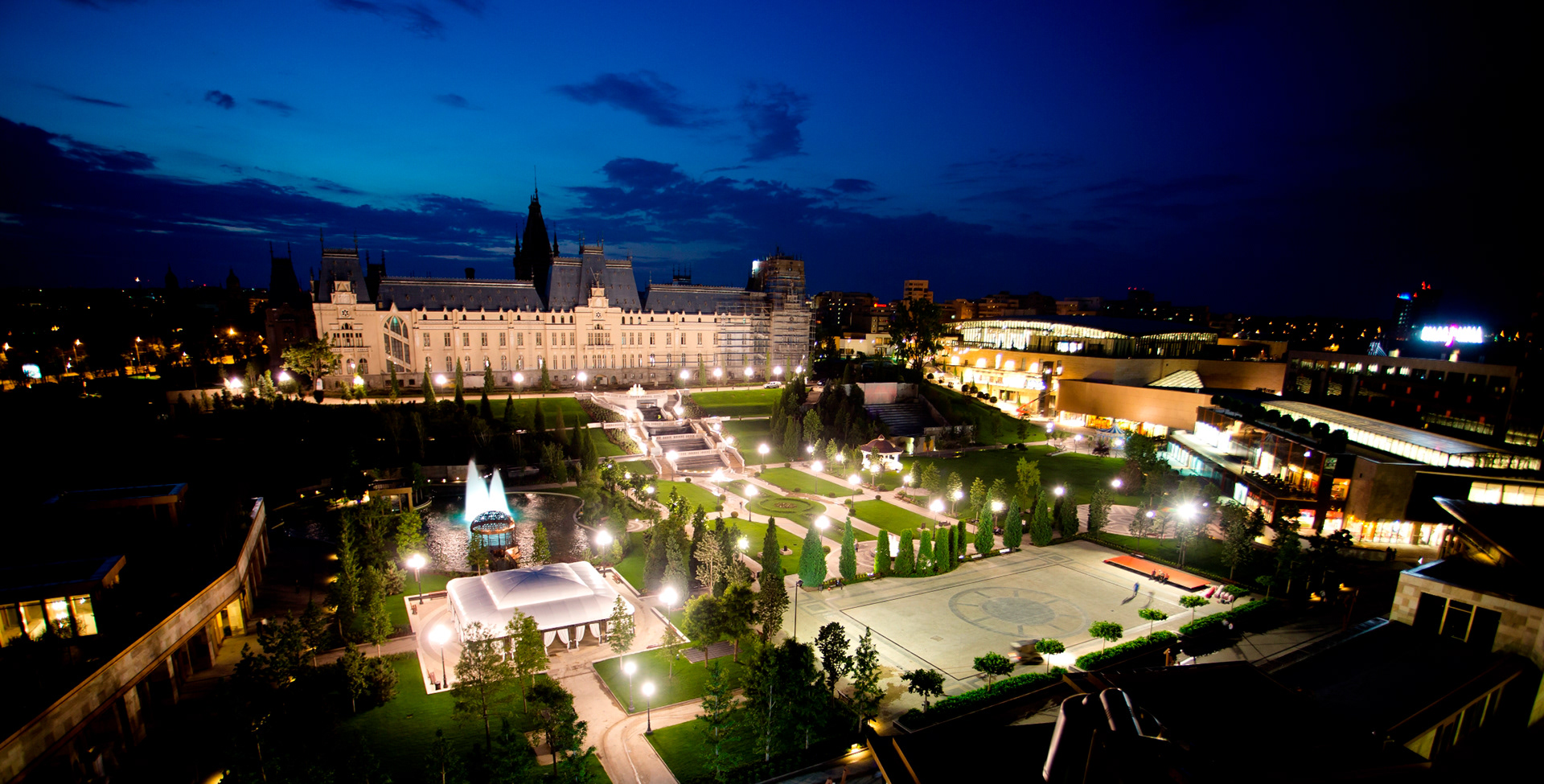 Breakdown Reel
This is some screenplay of the process of the project. There is the process of modeling, rigging, animation until compositing.